We are always looking for new members to join our club, whether you have rowed before or new to the sport.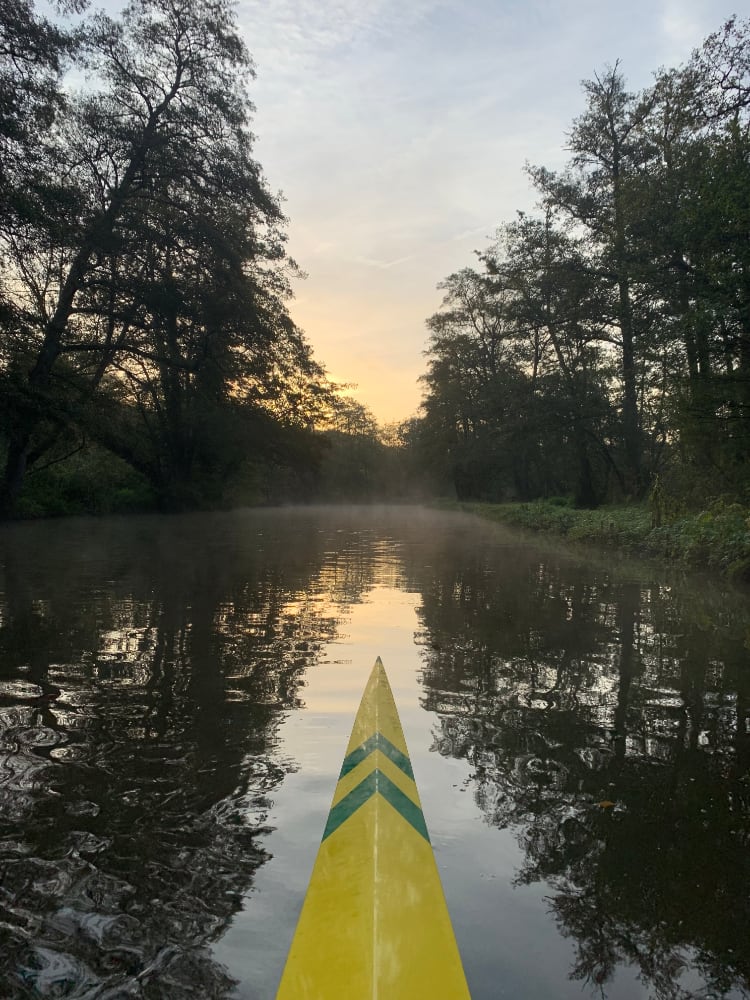 To create a welcoming, inclusive, supportive environment, with all members feeling represented, and to strive for excellence in training and competition.
Inclusivity – we can teach anyone to row from age 12; we are able to adapt our boats for a range of abilities and disabilities
To build a supportive group across age groups and squads for members to feel part of a community
Achievement – whatever form this takes for each individual or crew; timed club events to measure progress; racing at the highest level; bringing home the silverware; enjoying recreational rowing and making friends
Excellence without pressure – crews achieve great results within a supportive environment
Transparency & Communication – publicised equitable investment criteria and decisions across squads/club
Run by Members for members – everyone has a voice within the club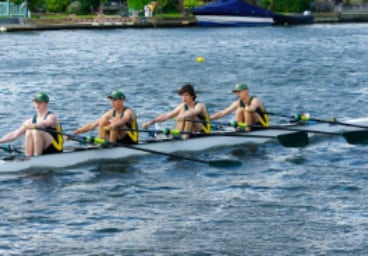 Our new website is live
Our new website is here! We hope you find it easy to navigate.
Extra content will continue to be added, so please email
[email protected]
if you wish to share news or successes, and we can add your post here.
There is now a members area, which we are working to populate with useful information for members, so please
register
 for a login. If you have ideas of what you'd like to see on the site, please let us know.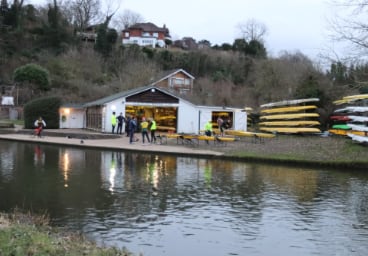 Latest committee news
We're in need of a new social secretary for the club. Please get in touch if you would like to be involved.
Visit the members are to view the latest  5-15 communication .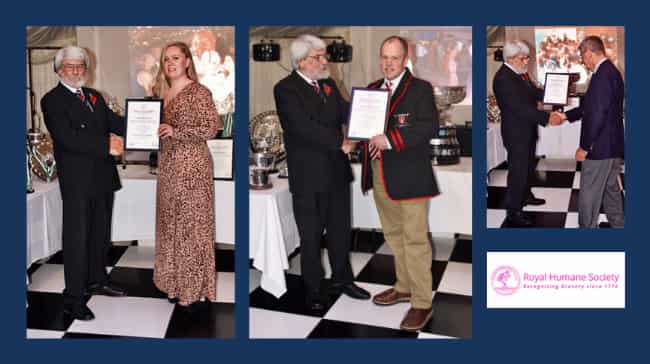 Rowers recognised for lifesaving reactions after competitor collapses
Royal Humane Society certificates presented to three rowing club members reflect their prompt and effective actions after a masters sculler collapsed at the Head of the Stour.
In early March 2023, Jeff Watling of Southsea RC and Robert Hall of Guildford RC raced in a Masters double at the Head of the Stour in Christchurch. Shortly after finishing, Robert – who was at stroke – collapsed and fell backwards into the boat.