Guildford Rowing Club acknowledges the duty of care to safeguard and promote the welfare of children and is committed to ensuring safeguarding practice reflects statutory responsibilities, government guidance and complies with best practice and requirements of British Rowing.
Our core safeguarding guidances are  below.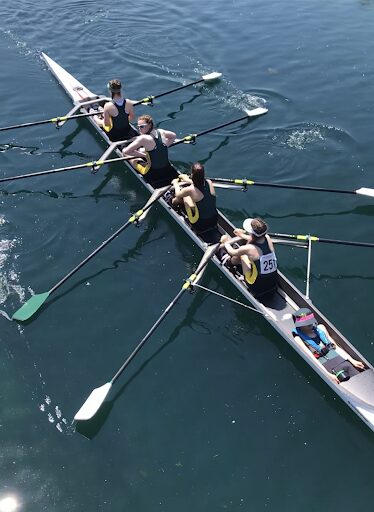 The safety of our members and other river users is paramount. We have a narrow and windy river which is shared with motor craft such as barges, and other non-powered users, including kayaks, and sometimes paddleboards and swimmers.
Our safety guidance can be found below.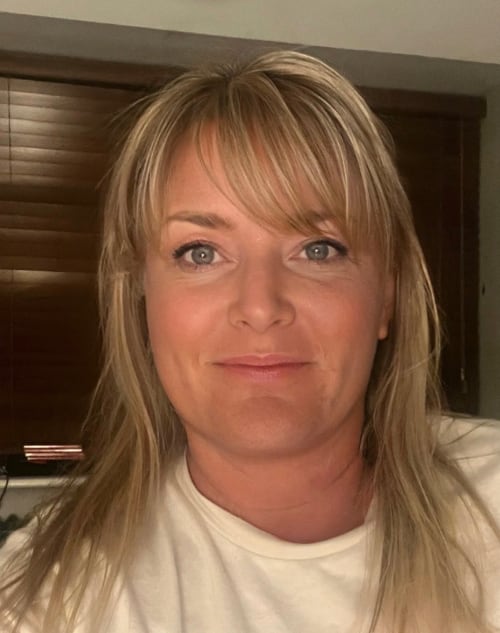 British Rowing Lead Safeguarding Officer