GRC promotes a community environment which is welcoming, inclusive and supportive, allowing all squads to be represented and to strive for excellence in training and competition
Welcome to Guildford Rowing Club, nestled in the heart of Surrey's county town. Founded in 1880, we are proud to be one of the oldest continuously operating clubs in Guildford, with an unbroken history that speaks to our love for rowing.
At Guildford Rowing Club, we believe in inclusivity, camaraderie, and the spirit of competition. With over 200 active members, including juniors and adaptive rowers, our club represents a diverse community united by a shared passion for rowing. Whether you're an experienced rower, interested in learning, or possess coxing or coaching talents, we extend an open invitation for you to join our club.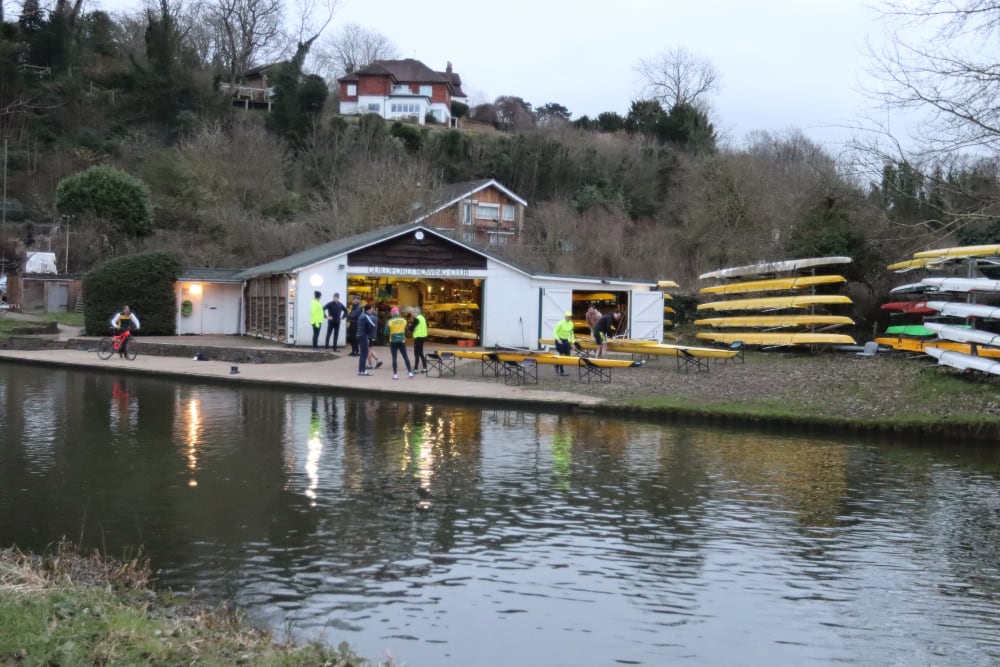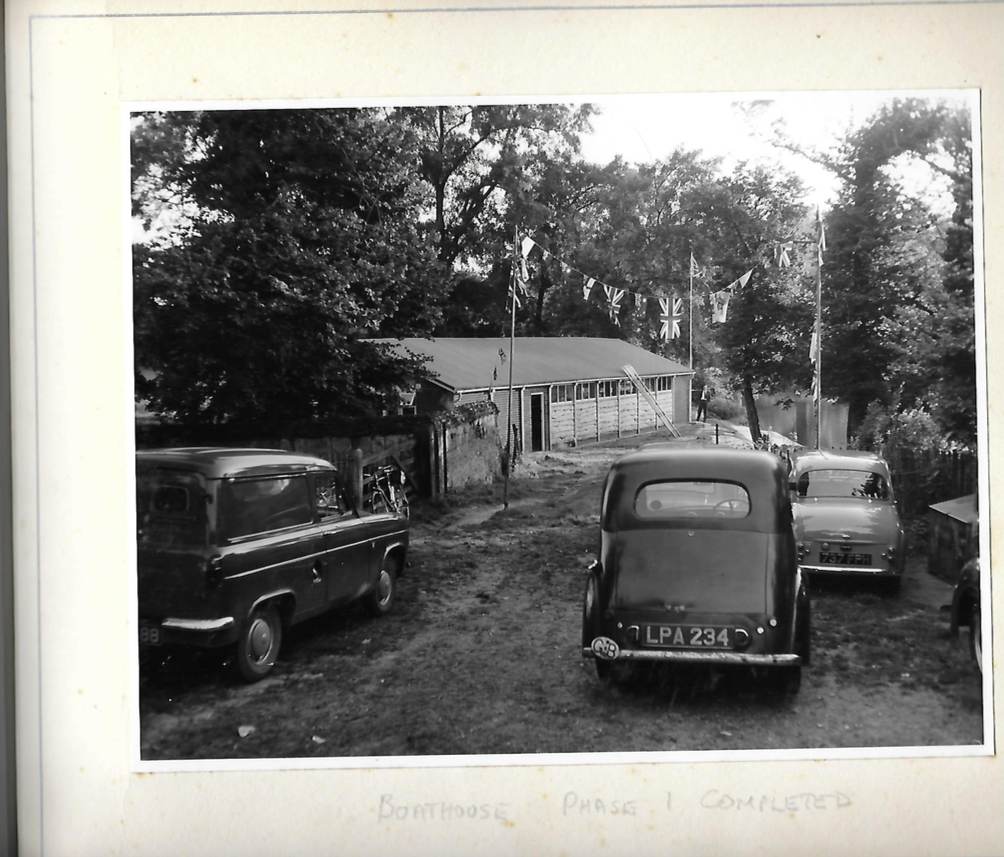 We celebrate the pleasure of being on the water, the exhilaration of training and racing, and the satisfaction of winning trophies.
Join us at Guildford Rowing Club, where history, passion, and community come together in a celebration of rowing.
We pride ourself on being able to teach anyone to row. Our members span from age 12 to into their 70s. We can adapt our boats to suite a range of mobility issues and disabilities.
Find out more about joining Guildford Rowing club.